SpacePart12 – New conference's website
Based on INDICO (Integrated Digital Conferencing) we have developed the conference website, with registration interface and presenter's abtracts. With new website, we have created new logo of the conference, the poster, the book of abstracts and the eBook.
The 4th International Conference on Particle and Fundamental Physics in Space ( SpacePart12 ) will take place at CERN ( Geneva, Switzerland ) on November 5-7, 2012.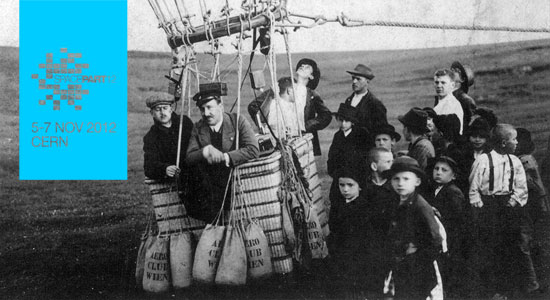 &nbsp